Who?
Two friends (plus a couple of great people to help us) that went to school together and have known each other since 1981.
Where?
One of us is based in Nottinghamshire and the other in Lincolnshire.
What?
This is all about YOU and your Utilities: Gas and Electricity! Or both (Dual Fuel)!
Why?
Both of us are passionate about customer service and value for money. For many years, since we bought our first homes, we've being paying for our utilities (like we all do!) and every year the cost has gone up and up and up!
Thankfully, with the help of the internet, finding out where something (anything!) can be bought at the cheapest price has got much easier.
And that applies to GAS and ELECTRICITY.
But not everyone looks for the best deal. Thousands (and thousands!) of people in the UK are paying £hundreds more than they need to, each and every year for their utilities.
But there's no need to!
So, we created (with a little help from our friends) UtilitySwitch.com, to try and help as many people as possible, save as much money as possible, on their gas and electricity bills.
But we're also passionate about helping people. So…
We chose our 6 favourite charities: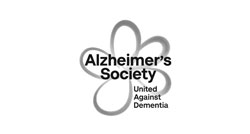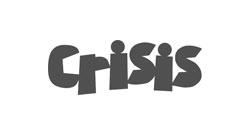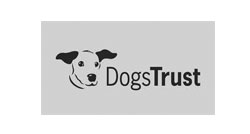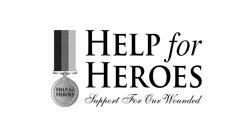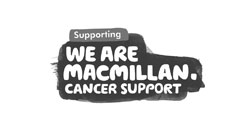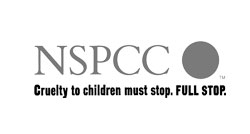 And decided that as well as helping YOU save money on your Gas, or Electricity, or Dual Fuel we would also help our 6 favourite charities.
So, with each and every utility switch you do through us, we ask you to confirm your details and your chosen charity. Once your switch has been finalised and we receive notification, we pass your donation directly to your favoured charity and email you to let you know. And that's it. Simple. You will have helped us, to help them!
WE DO NOT USE YOUR DETAILS FOR ANYTHING ELSE! And that's a promise!
So come on, get saving (and helping)!
C&D x